TO CALL A DOCTOR FILL OUT THE FORM AND OUR MANAGER WILL CONTACT YOU
Caught a cold and have no energy to see the doctor?
If you are worried about your family's health, call a doctor from SILK Medical. Our therapists and pediatricians will be happy to take care of you.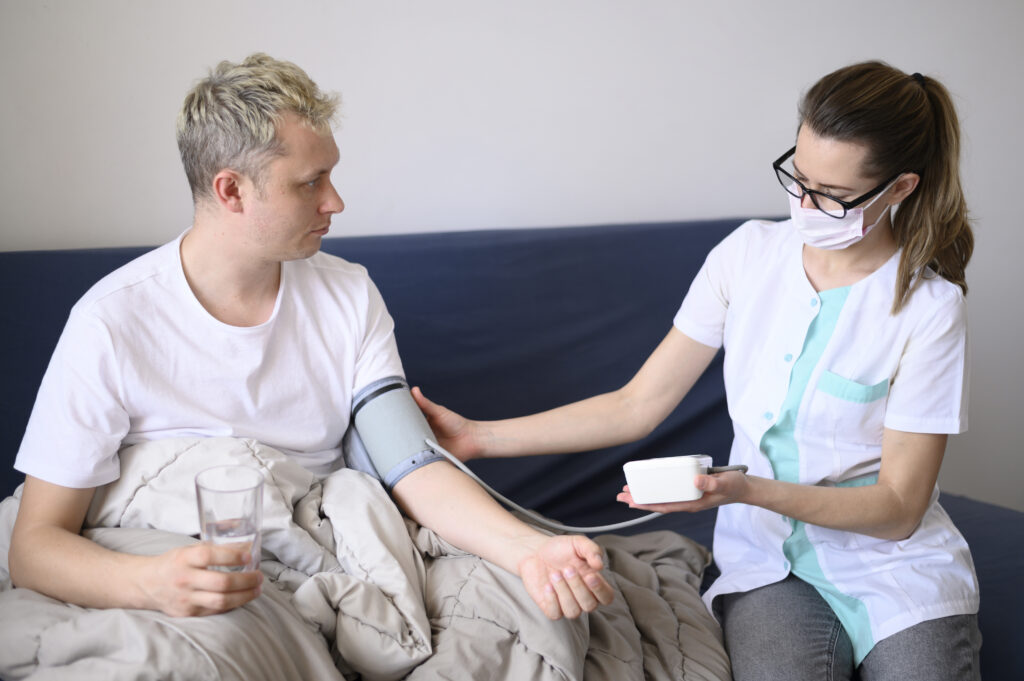 1️⃣ Leave us a request and receive an invoice for payment
2️⃣ Pay for your appointment online on the website*
3️⃣ Get qualified medical care from a GP or paediatrician within 4 hours
*No refunds if you cancel the appointment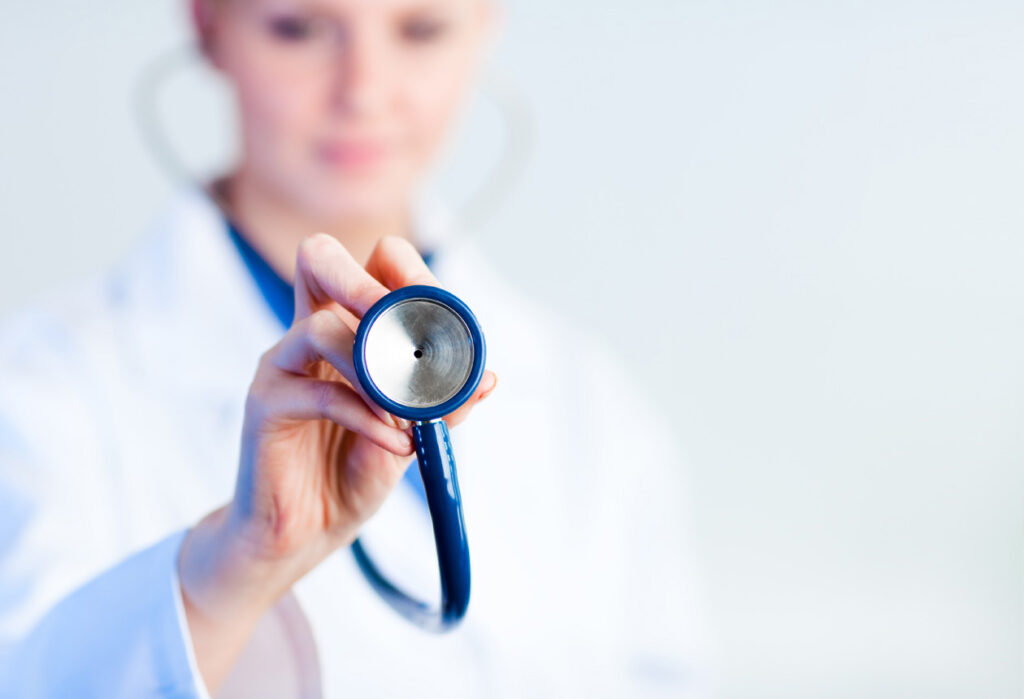 *You can transfer a doctor to your address yourself, in which case it will not be included in the cost of the service
Take care of your health, and if you fall ill, contact us – we will help ❤️
TO CALL A DOCTOR FILL OUT THE FORM AND OUR MANAGER WILL CONTACT YOU