Services > IVF Department >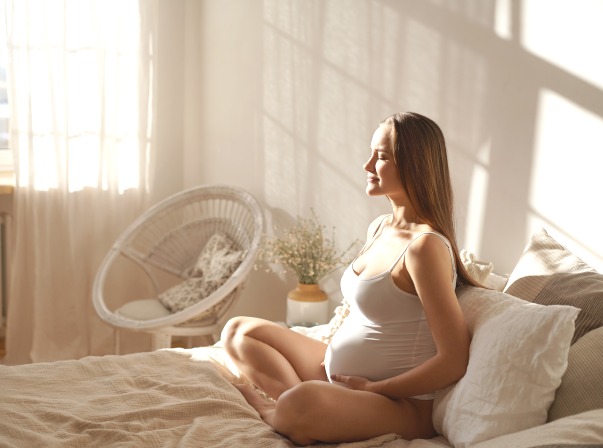 Artificial insemination
Addresses of clinics providing the service:
Tbilisi, 6th District Digomi 5a
Intrauterine artificial insemination is the injection of treated and prepared sperm directly into the uterine cavity. This procedure is the closest of all the methods of reproductive medicine to conception occurring naturally. Partner sperm or cryopreservation donor sperm can be used for insemination. 
The advantage of artificial insemination is that at the best time for fertilization, the best sperm get directly into the uterus, bypassing the vagina and the cervical canal. It significantly increases the chances of pregnancy.
Indications for IUI:
the infertility of unclear genesis 

a slight decrease in the quality of the partner's sperm

cervical factor: scarring of the cervix, impaired composition of cervical mucus

ovulation problems

sexual disorders, lack of regular sex

allergy to sperm proteins

the use of donor sperm for women who do not have a male partner

discordant couples
Intrauterine insemination is not allowed if a woman has:
impaired fallopian pipe passability 

thin endometrium 

no ovulation

abnormalities in the uterus that prevent pregnancy from developing
Each case of problems with conception requires an individual, careful approach. Experienced doctors at the SILK Medical Clinic will conduct a thorough examination and according to the results offer you the most effective treatment.
How the artificial insemination is performed
Firstly, the woman undergoes examinations to exclude contraindications to procedure. The man gives sperm to test. With the insemination with donor sperm you choose the desired donor from our bank in advance. 
Intrauterine insemination is carried out in a natural cycle or with hormonal stimulation. Ultrasound monitoring of follicle maturation is underway. According to its results, the doctor appoints the day of the procedure. The man gives sperm just before the insemination. The embryologist prepares sperm: separates the highest quality spermatozoa, cleans the sample from proteins. Donor sperm is thawed.
The procedure is painless and takes only a few minutes. The woman is placed on a gynecological chair. The doctor introduces a gynecological mirror into the vagina, then a catheter is inserted through the cervical channel and the sperm enters the uterine cavity. After a short rest, the woman can go home. 
Artificial insemination efficiency
The β-HCG test can be done two weeks after insemination. The effectiveness depends primarily on the age of the woman. For women under 35 years of age and in stimulated cycles the efficiency is 15-25% per cycle. If three insemination attempts fail, the doctor will suggest other methods.
Make an appointment to see a specialist