Tbilisi, 6th District Digomi 5a
Tbilisi, Chavchavadze Avenue 62

A caring and personalized approach to preserving women's health

15 IVF programs and other modern technologies for treatment efficiency

An international team of of leading experts in the field of Reproduction

Modern state-of-the-art equipment and facilities laboratories and operating rooms

About direction
Services
Doctors (2)
Articles (0)
Related directions
About direction
EARLY DIAGNOSIS AND TREATMENT OF UROGENITAL DISEASES IN TBILISI
Urology is concerned with the study of the human urinary and genital systems, examining their physiology and pathology. Urologists are specialists in the Department of Urology, which provides diagnosis, prevention and treatment of diseases (including cancer) of the urogenital organs: urethra, bladder, ureters, kidneys, and male genital organs. Urology is associated with such areas of medicine as gynecology, andrology, venereology, nephrology, and surgery.
Urologists explain to their patients that urological diseases have peculiarities of development, symptoms and course in men, women and elderly people. This is also true for pediatric urology. Such differences are explained by anatomical and physiological and age-specific features of the organisms.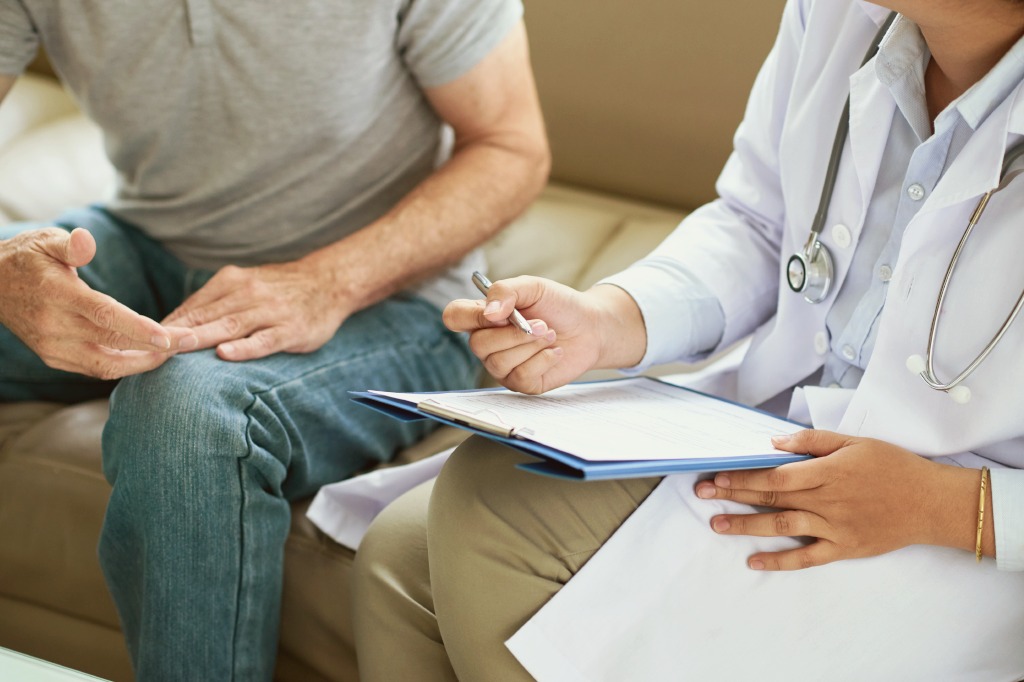 Services offered by the Center for Reproductive Medicine:
Diagnosis of diseases of the genitourinary system
Treatment of diseases of the genitourinary system and sexually transmitted infections
Help with prostate diseases
Surgical operations for diseases of the male reproductive system
"Professor, is it cancer?"
As pathologies of the male urogenital system, urologists more often distinguish such diseases as orchitis and epididymitis, urethritis, balanopostitis, prostatitis, cystitis, prostate adenoma, and genital infections.
The most common diseases of female urology are cystitis (inflammation of the bladder mucosa), urethritis, sexually transmitted infections and their consequences.
Common diseases that affect both men and women include urolithiasis, pyelonephritis, tumors of the genitourinary organs, and chronic renal failure.
It is extremely unwise to neglect or improperly treat diseases of the urogenital system. It can lead to disastrous consequences: the development of new chronic foci of infection, impotence, infertility, the need for a kidney transplant, and in more complicated cases – even to death.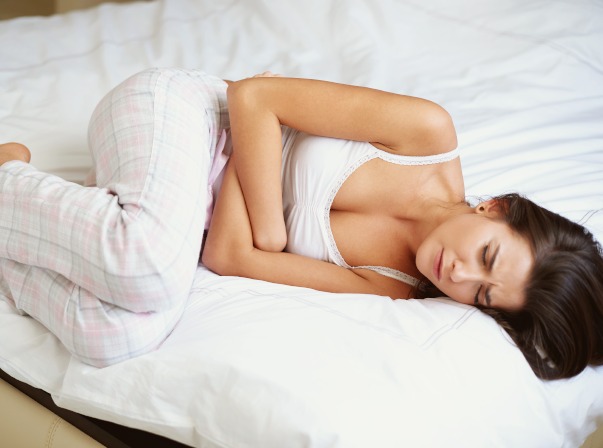 The main symptoms of diseases of the genitourinary system are:
urinary tract abnormalities (frequent urination or retention)
pain in the lumbar region, in the genital area
change in the color of urine and its quantity
swelling
itching and burning of the genitals
disorder of sexual function
abnormal discharge from the urethra.
TREATMENT AND DETECTION OF THE DISEASE AS A RESULT OF TESTS, TESTS AND OTHER MEDICAL EXAMINATIONS
We remind you that the urologist is as important a specialist for men as the gynecologist is for women. Therefore, we recommend visiting a urologist regularly, at least once a year.
Urologic diseases can affect sexual function in both men and women. Therefore, before making an appointment with a urologist, remember that adequate and timely treatment will help restore or maintain your sexual health and family well-being.
Diagnostic capabilities of urology in our clinic is very great. We use laboratory examination methods, ultrasound and X-ray diagnostics, endoscopic, instrumental and measuring methods of diagnosis, etc. In our medical center not only graduates of Tbilisi State Medical University, but specialists from all over the country and even the world.
Diseases of urogenital system concern the intimate sphere of human life, that's why both head of urology department and our urologists show maximum delicacy and provide patients with moral support as well as preserve complete anonymity.
Services
Doctors (2)
Articles (0)
Related directions
Make an appointment to see a specialist