A gentle approach to your health
Full range of medical services in one place
Multidisciplinary medical center,
combining modern technology, years of experience of doctors and cozy atmosphere to create all conditions for successful treatment.



SILK Medical is a multidisciplinary medical center that combines state-of-the-art technology, years of medical experience and a cozy atmosphere to create all the conditions for successful treatment.
One of the priority areas of the clinic is infertility treatment and we make every effort to solve such a sensitive problem as pregnancy planning in a comfortable environment and trustworthy specialists.
16
IVF programs are ready to offer you a fertility doctor
45
spermograms per month are analyzed by an embryologist
535
ultrasound examinations are performed monthly
2,400
donor oocytes are available in IVF programs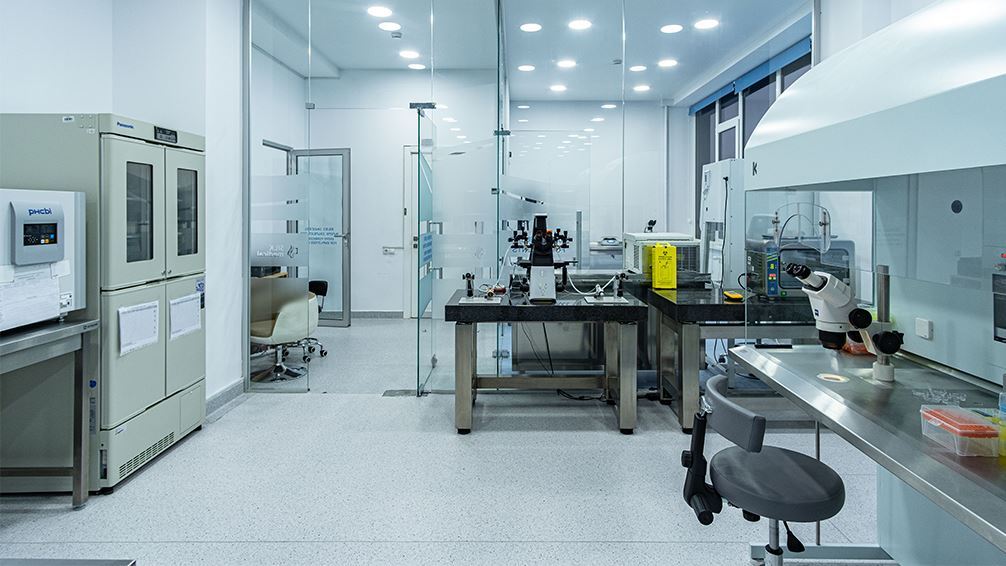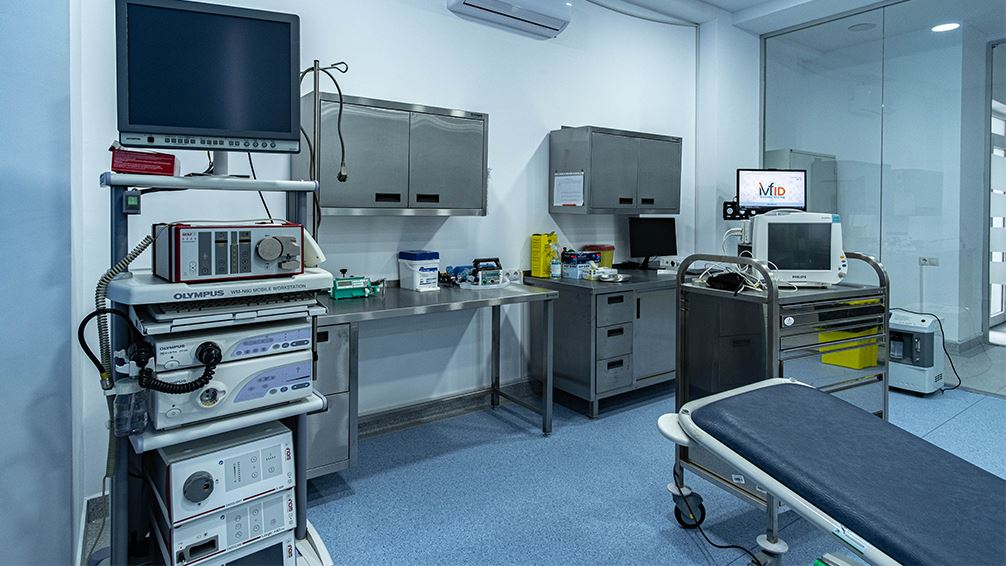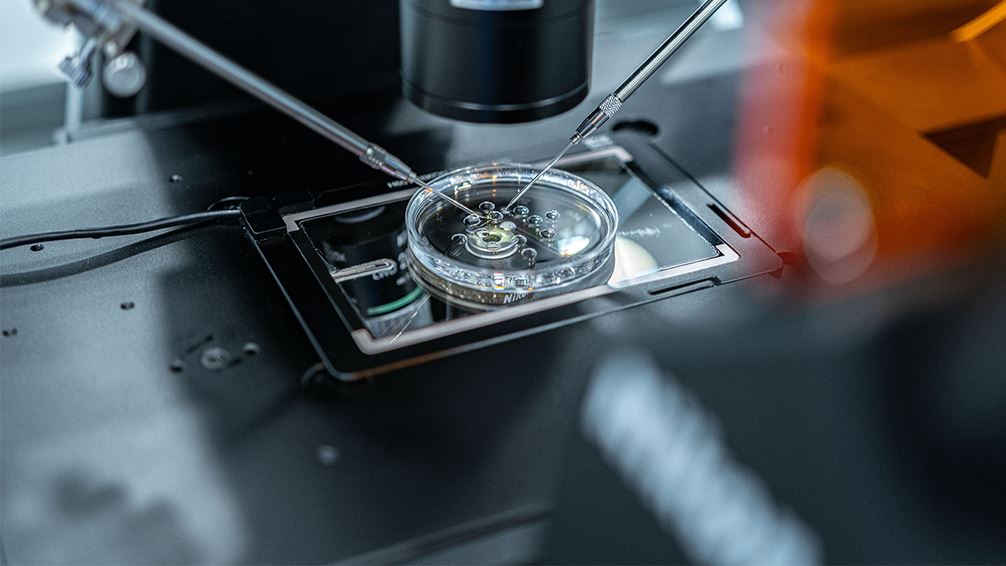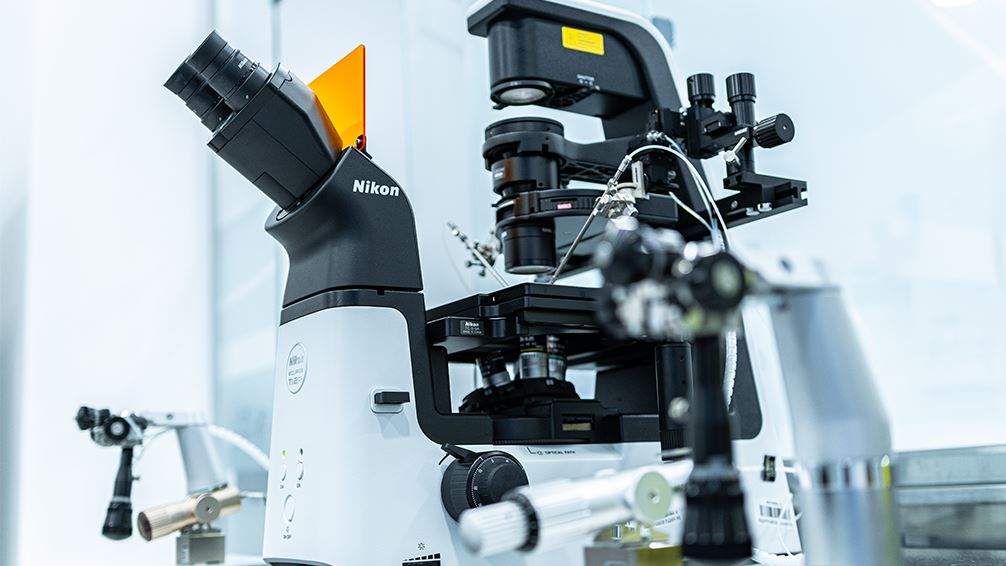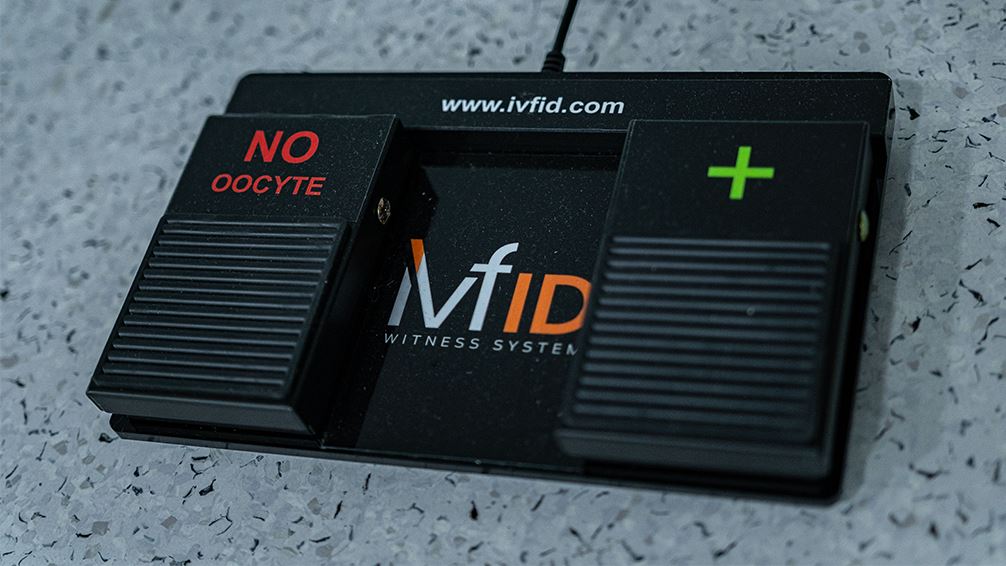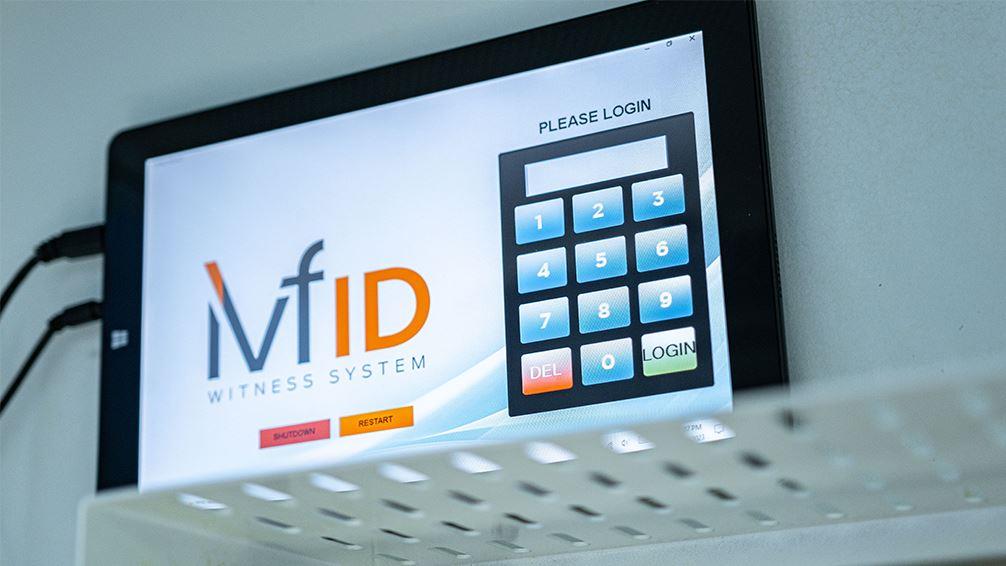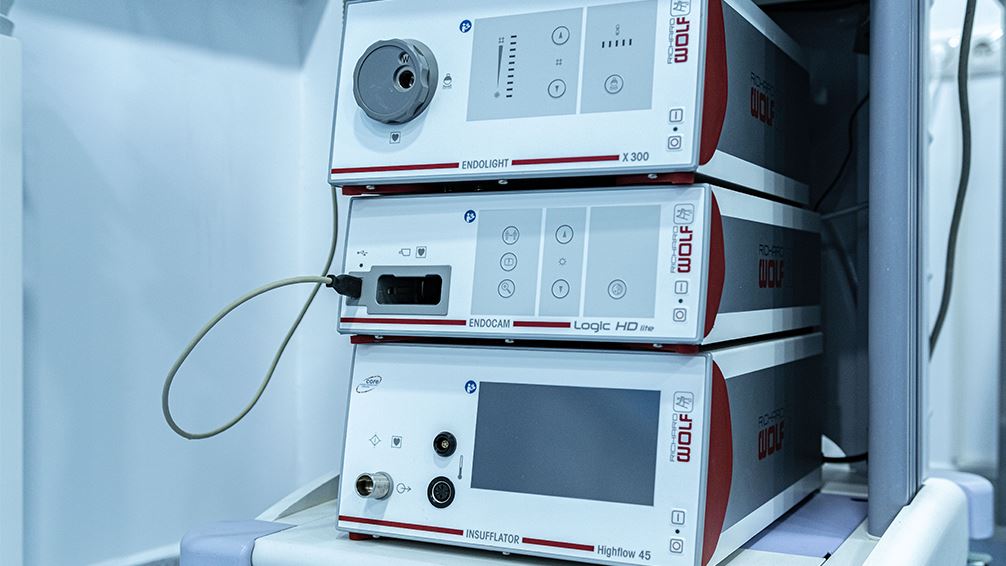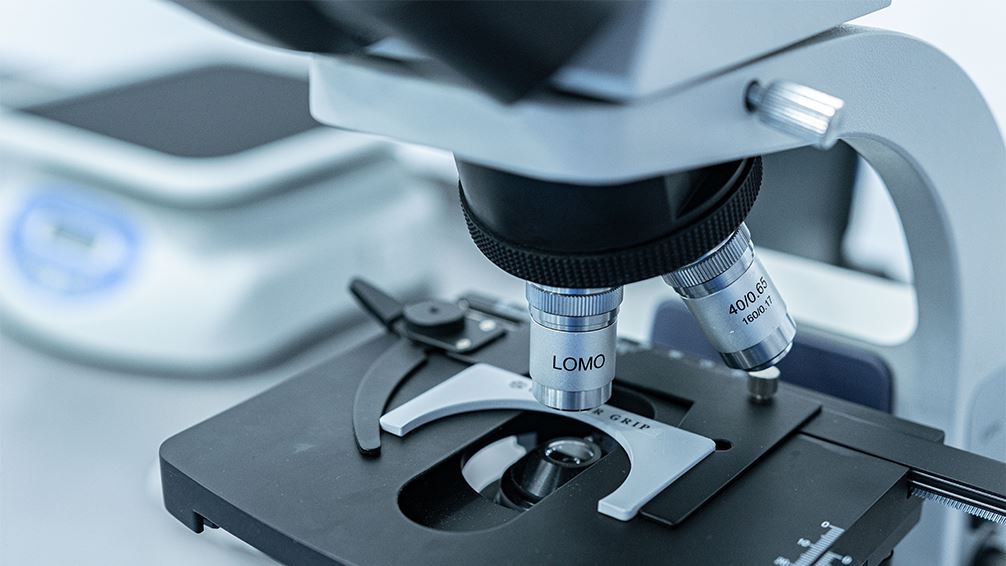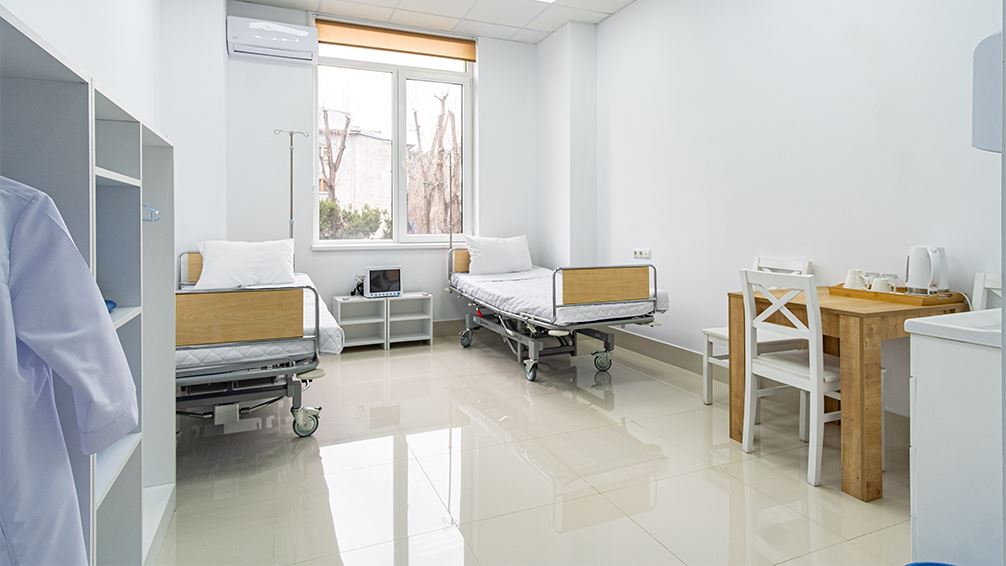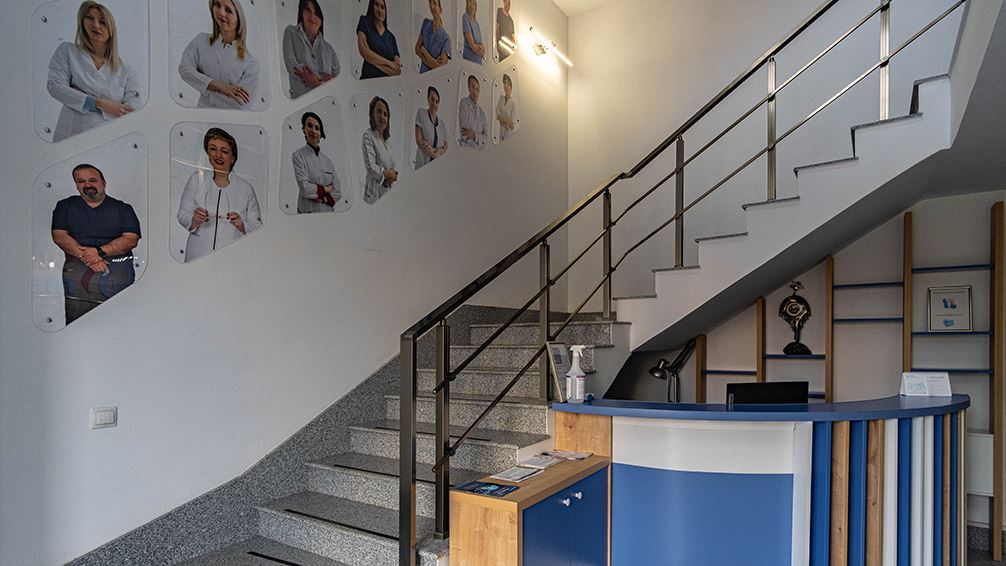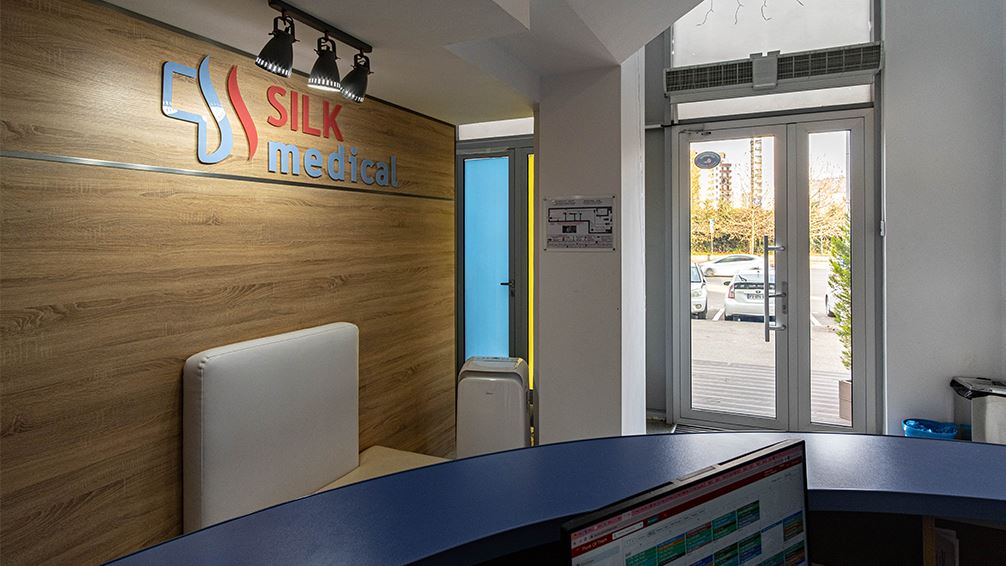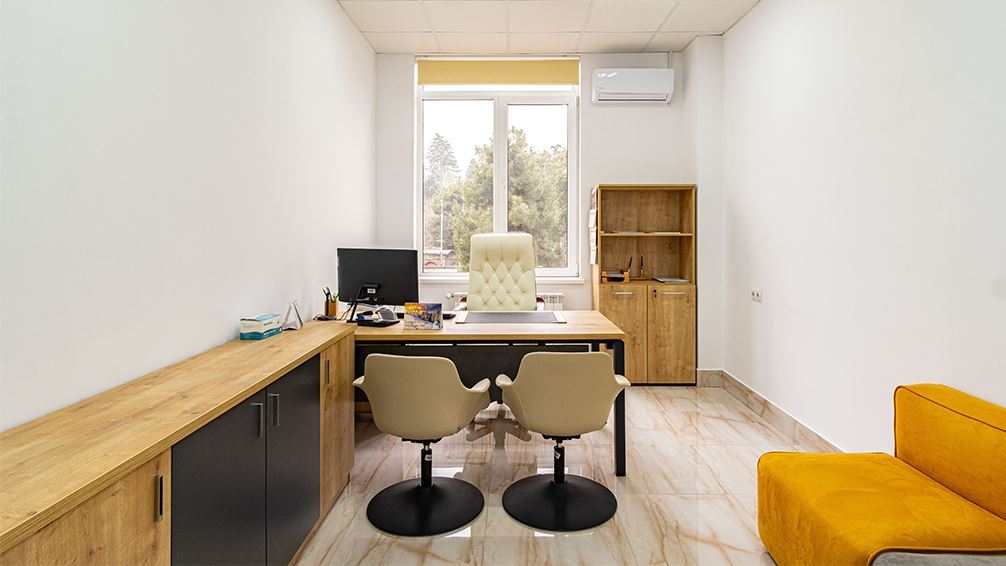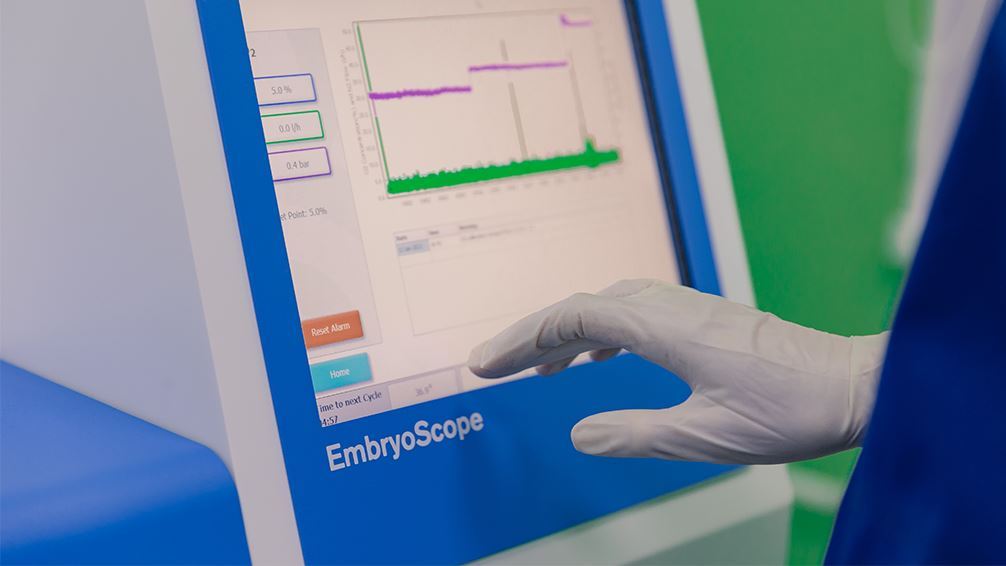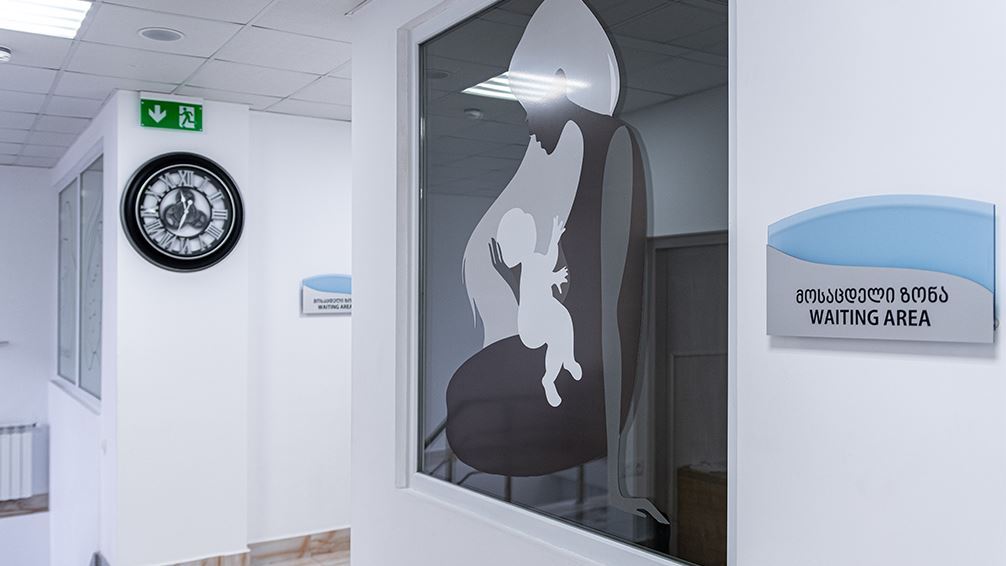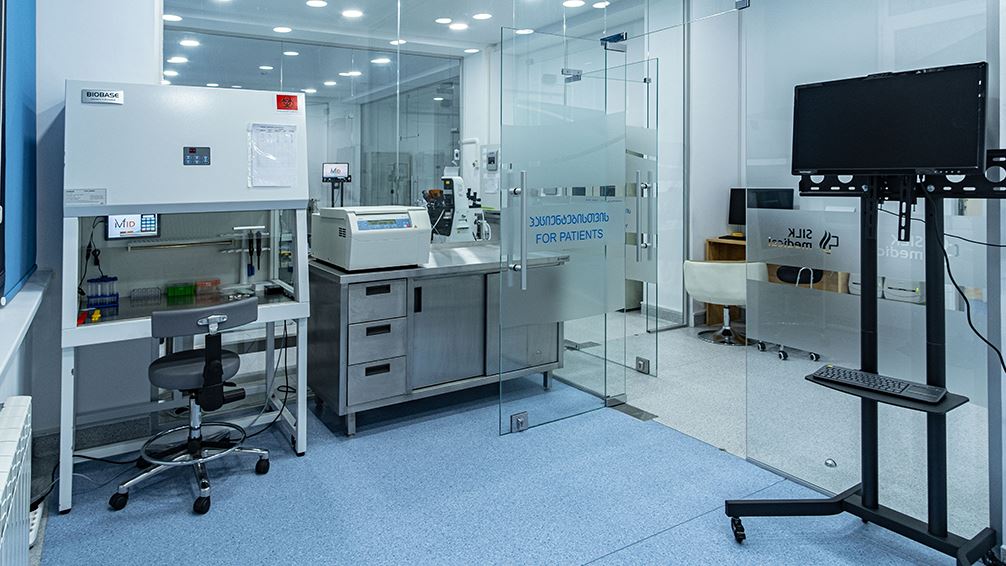 For women
For men
For kids
For women
For men
For kids

SILK Medical
has combined the latest medical knowledge, state-of-the-art equipment and our experienced specialists to make your dream of having a baby come true.

Comfortable conditions, assistance and support at every stage of treatment for patients from other cities and countries.

Additional support due to the availability of a donor bank and full surrogacy support.

A gentle and comprehensive approach combined with an effective solution to any health problem.

Make an appointment to see a specialist
By submitting this form, I confirm that in accordance with the requirements of the "Federal Law On Personal Data № 152-FZ" and in accordance with the Terms I give my consent to the processing of my personal data