Tbilisi, 6th District Digomi 5a
Tbilisi, Chavchavadze Avenue 62

A caring and personalized approach to preserving women's health

15 IVF programs and other modern technologies for treatment efficiency

An international team of of leading experts in the field of Reproduction

Modern state-of-the-art equipment and facilities laboratories and operating rooms

About direction
Services
Doctors (2)
Articles (0)
Related directions
About direction
MAINTAINING OF MALE REPRODUCTIVE HEALTH
Andrology is a branch of urology specializing in the maintenance of male reproductive health, as well as the prevention, diagnosis and treatment of diseases of the male sexual system.
Andrology was singled out as an independent medical discipline only a few decades ago. However, the accumulated knowledge, experience and innovative methods show high effectiveness. The importance of an andrologist for a man is absolutely commensurable with the importance of a gynecologist for a woman. The urologist-andrologist takes care of male health at any age: from birth to deep old age. Sometimes a man may face reproductive problems after past diseases. For example, a childhood infection of mumps can lead to a frightening diagnosis of infertility in adulthood.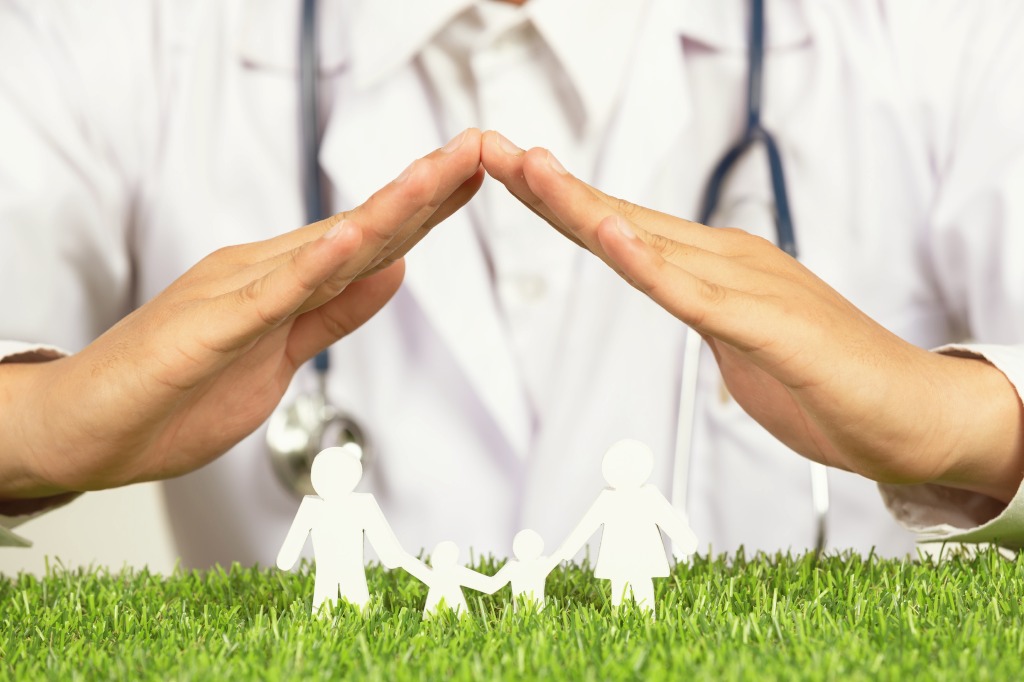 Male infertility treatment and preparation for IVF
Surgical treatment of male genital diseases: varicocele, hydrocele
Prompt receipt of spermatozoa in IVF/ICSI programs
Treatment of male sexual dysfunction
The peculiarities of the modern world have a detrimental effect on human health. We are exposed to stress every day. In addition, bad habits, poor nutrition and a large number of sexual infections contribute to an increase in the number of diseases that have a bad effect on men's reproductive health. According to statistics, in almost half of cases, the cause of infertility of a couple lies in the health problems of a man, although most of them are solvable.
Andrology in particular deals with the treatment of male sexual dysfunction: impotence, premature ejaculation, decreased libido. It also includes plastic genital surgery which eliminates cosmetic imperfections of the male genitals.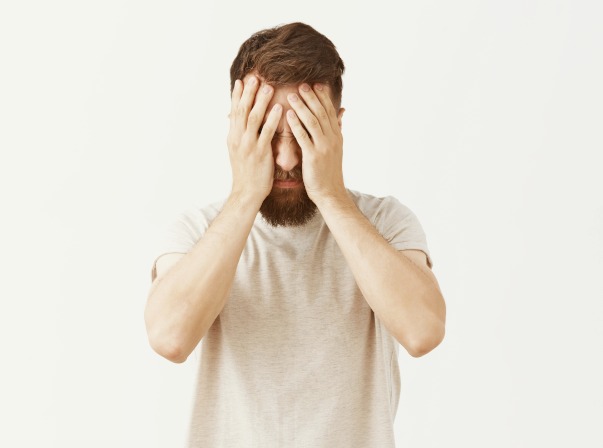 To prevent various diseases, every man is recommended to be examined by an andrologist twice a year. Often, prostate diseases and sexual infections are asymptomatic for a long time and can only be detected by regular diagnostics.
Among the diseases of the male reproductive system there are:
defects in the development of the genital organs (testicular pathology, penile curvature)
inflammatory diseases (urethritis, prostatitis)
tumor lesions
genital injuries
Today almost all andrological diseases can be successfully treated. It means that every man can be active and healthy regardless of age.
We have accumulated experience of international practices in the treatment of andrological diseases, plus SILK medical specialists regularly undergo advanced training and our clinic has modern, certified equipment. We are ready to help you maintain and restore male health.
Services
Doctors (2)
Articles (0)
Related directions
Make an appointment to see a specialist