Traumatology and Orthopedics

A caring and personalized approach to preserving women's health

15 IVF programs and other modern technologies for treatment efficiency

An international team of of leading experts in the field of Reproduction

Modern state-of-the-art equipment and facilities laboratories and operating rooms

About direction
Services
Doctors (1)
Articles (0)
Related directions
About direction
Traumatology and orthopedics are closely related areas of medicine studying the diagnosis, treatment and prevention of diseases of the musculoskeletal system.
The consultation of an orthopedic traumatologist is required not only for injuries. You should make an appointment with a specialist as planned when the following complaints appear:
impaired joints mobility
deformation of the skeleton
spinal and joint pain
torticollis
various types of wounds
formations in the joints
clubfoot
lameness
swelling and redness of the skin in the joint area.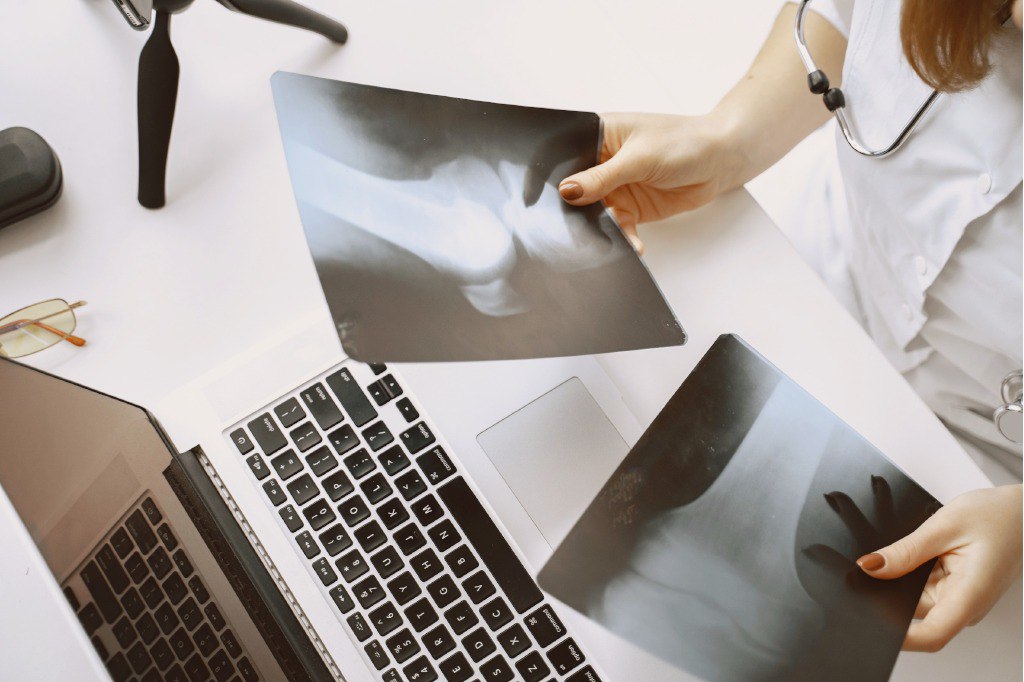 Diagnosis of the injuries of musculoskeletal system.
Specialized treatment for injuries.
Appointment of the necessary analyzes and studies to diagnose the cause of pathology and the general condition of the patient.
Specialized treatment of patients with musculoskeletal system diseases.
Many symptoms are characteristic of various diseases: arthrosis and arthritis, impingement syndrome, valgus deformity, osteomyelitis, spondylitis and others. Timely access to a doctor will allow to conduct the necessary examination and undergo effective treatment.
Consulting an experienced traumatologist-orthopedist you receive professional medical assistance including current clinical guidelines, technological diagnostics and treatment. If necessary, consultations of doctors of related specialties (neurologist, rheumatologist, masseur, ultrasound doctor) are appointed.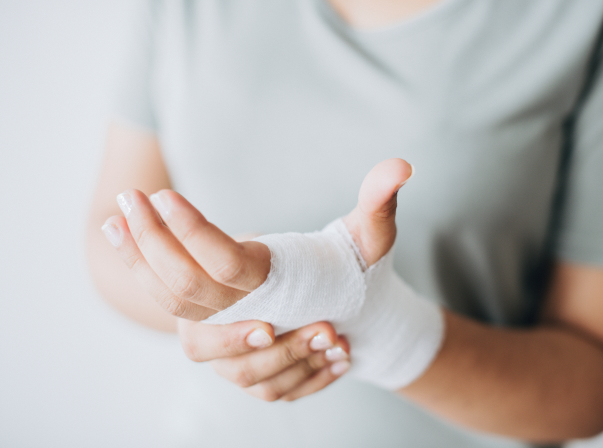 Collecting complaints and anamnesis
At the initial examination, the doctor carefully listens to the patient's complaints, finds out the time of their appearance and possible causes. In a mandatory manner, you should tell the traumatologist about the treatment measures taken if such were carried out. During the conversation, it is worth remembering the presence or absence of injuries that could cause the appearance of certain symptoms.
Examination
The doctor begins the examination by assessing the patient's gait and posture. Next, the skin condition is examined, bone structures are palpated, painful areas are determined. In case of joints damage, the amount of passive and active movements and the degree of mobility impairment are determined.
Diagnosis
To make a final diagnosis in traumatology and orthopedics, various methods of laboratory and instrumental diagnostics are used: blood analysis, radiography, CT, MRI, ultrasound, arthroscopy, etc. The scope of examinations is determined by the attending physician on an individual basis. In this case, patient's complaints, his general condition, the presence or absence of concomitant diseases are taken into account.
SILK Medical Multidisciplinary Medical Center is provided with advanced expert-class equipment. Modern equipment allows us to provide timely and full-fledged assistance to patients. According to the results of the diagnosis, orthopedic traumatologists determine the treatment plan. In their work, the doctors of the SILK Medical clinic use proven and modern methods.
Services
Doctors (1)
Articles (0)
Related directions
Make an appointment to see a specialist