A caring and personalized approach to preserving women's health

15 IVF programs and other modern technologies for treatment efficiency

An international team of of leading experts in the field of Reproduction

Modern state-of-the-art equipment and facilities laboratories and operating rooms

About direction
Services
Doctors (6)
Articles (0)
Related directions
About direction
IVF with a surrogate mother is one of the main services of SILK Medical
The natural desire of any family – to become parents of a baby – today is supported by the possibilities of modern assisted reproductive technologies.
Genetic material can be obtained from SILK Medical or transported from another IVF clinic. State borders are not an obstacle for the surrogacy program in Georgia due to the careful and prompt delivery of the biological material from any country.
IVF and cryo-transfer within the surrogacy program
Preimplantation genetic diagnosis of embryos (PGD-A)
Selection and examination of surrogate mothers
Pregnancy management of surrogate mothers
Georgian legislation is one of the most loyal to surrogacy, which makes Georgia an attractive destination for reproductive tourism. The right to be registered as parents of a child is immediately reserved for the parents (persons contracting a surrogate). The use of cryopreserved and donor material is allowed in the program. The only restriction is that only a couple who has been married for at least one year may enter into the contract. Marriage may also be unregistered, but the fact of living together for one year in this case must be supported by documents, such as joint ownership of real estate or registration at the same address.
Obtaining documents for a birth is a quick procedure, taking no more than one day. The registration procedure requires a contract concluded between the genetic parents and the surrogate mother, a certificate from the IVF clinic on embryo transfer to the surrogate, and a certificate from the maternity hospital on the birth of the baby/children.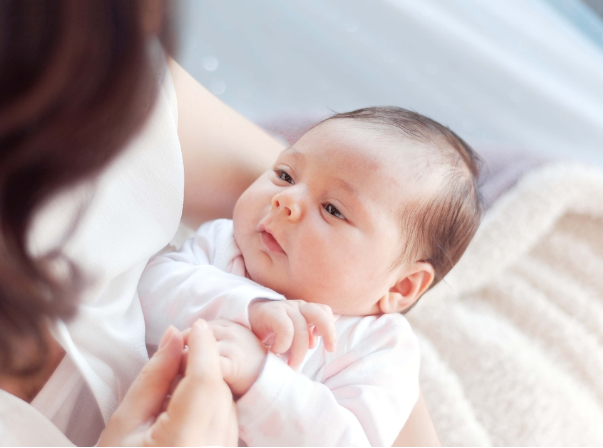 The surrogate mother in Georgia can become a woman:
age from 18
having her own genetic child
with favorable experience of previous pregnancies and full-term deliveries
physically healthy, without mental disorders
All surrogate mothers are carefully selected before the approval from a reproductologist to participate in the program. If the biological parents want the surrogate pregnancy to be monitored at Silk Medical, it is also possible. During three trimesters, the surrogate mother will be under the close supervision of the center's specialists. Due to the multidisciplinary structure, the gynecologist at an instant can send the surrogate to a narrow specialist for consultation.
Services
Doctors (6)
Articles (0)
Related directions
Make an appointment to see a specialist