A caring and personalized approach to preserving women's health

15 IVF programs and other modern technologies for treatment efficiency

An international team of of leading experts in the field of Reproduction

Modern state-of-the-art equipment and facilities laboratories and operating rooms

About direction
Services
Doctors (2)
Articles (0)
Related directions
About direction
Neurological diseases are considered to be the most prevalent.
Neurologists determine the causes and localization of central and peripheral nervous system lesions, assess the symptoms of diseases, select diagnostic methods and treatment and teach prevention of both neurological disorders and complications of other diseases on the nervous system.
Diagnosis and treatment of neurological diseases for persons over 18
Management of patients with primary headaches, including chronic ones (migraine, acute headache, tension headaches, etc.)
Diagnosis and treatment of various back, neck, and facial pains
Consulting patients with chronic diseases with neurological complications or risks of their development
Primary diagnosis of lateral amyotrophic sclerosis, multiple sclerosis, muscle dystrophy, epilepsy, Parkinson's disease, dystonia
Diagnosis of acute neurological conditions
Diagnosis and treatment of dementia, dizziness, sleep disorders, mono- and polyneuropathy
Treatment of restless leg syndrome
In choosing a therapeutic method, the specialist takes into account the severity of the disease, the nature of its course, the age of the patient, the presence or absence of concomitant diseases, as well as medications taken on an ongoing basis.
For the treatment of neurological diseases, SILK Medical uses modern methods of treatment in accordance with international recommendations and principles of evidence-based medicine. Regular improvement of professional skills and participation in various conferences allows our specialists to be aware of the most relevant methods of diagnosis and treatment of neurological pathologies.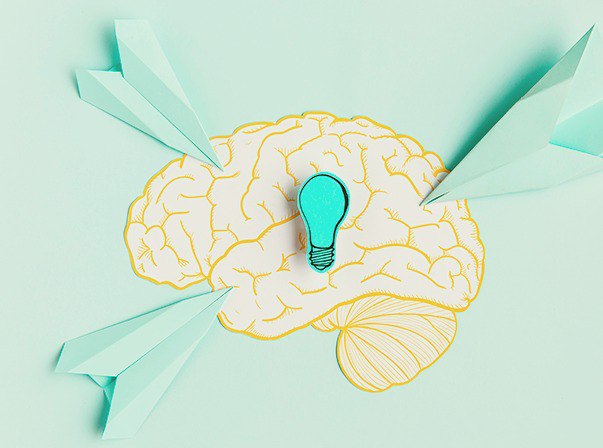 The following symptoms should be a reason to visit a neurologist:
long-lasting and frequent headache of various nature and localization
fainting and pre-fainting states
noise in the ears and head
sleep disorder
dizziness
unsteadiness of gait
lack of coordination
memory disorder
cramps
speech disorder
change in sensitivity in the limbs or its complete absence
pain in the back, neck
muscle weakness
regular discomfort in the legs, preventing you from falling asleep
pain in the facial area
trembling (tremor) of the limbs or head
Services
Doctors (2)
Articles (0)
Related directions
Make an appointment to see a specialist