Tbilisi, 6th District Digomi 5a
Tbilisi, Chavchavadze Avenue 62
IVF is not the easiest procedure and requires the couple to follow all of the physician's recommendations exactly. Although the basic steps of the program are the same for all patients, each IVF procedure performed at SILK Medical is based on an individual approach to a specific treatment case. This is reflected in the prescriptions at the stage of preparation, examination, choice of drugs.
A positive result of treatment should be the result of treatment, but the conditions of treatment are equally important. We understand that planning of pregnancy, including IVF, is a very exciting process that should be as comfortable as possible for the couple. In the cozy waiting area of Silk Medical our patients can relax before the appointment and enjoy a cup of delicious coffee or tea.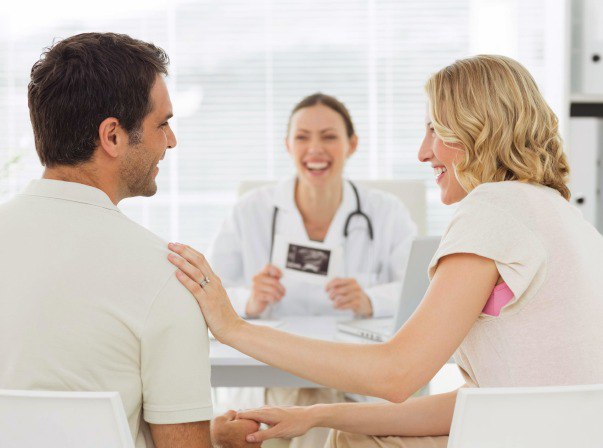 When is it necessary to have IVF?
The In Vitro Fertilization program is performed if there are indications for the procedure and/or if there is a diagnosis of "infertility". Primary infertility is considered if a couple of reproductive age does not become pregnant within 12 months of unprotected intercourse. The diagnosis of "secondary infertility" is given to families who have difficulty conceiving a second or subsequent child.
In some cases a natural pregnancy may occur after correctly prescribed conservative therapy. That is why an initial appointment with a fertility doctor is so important, where a specialist is able to competently assess the chances of natural conception and offer treatment options. If pregnancy is only possible through IVF, after making sure there are no contraindications, the reproductologist will start preparing the couple for the procedure.
IVF programs with donor material and surrogate mother:
Make an appointment to see a specialist