A caring and personalized approach to preserving women's health

15 IVF programs and other modern technologies for treatment efficiency

An international team of of leading experts in the field of Reproduction

Modern state-of-the-art equipment and facilities laboratories and operating rooms

About direction
Services
Doctors (4)
Articles (1)
Related directions
About direction
Modern approach to the treatment of reproductive problems
If during the year of regular sexual life there is no pregnancy the case is about infertility. Do not be afraid of this diagnosis, it is not an issue. SILK Medical reproductologists will be with you from planning to conception, making this process as professional, safe and comfortable as possible.
We have an international team of reproductologists and embryologists, this inspires the progress – comparing experience and results, we choose the most effective methods to achieve pregnancy.
Modern equipment helps our specialists to achieve excellent results. Moreover, Silk Medical is the first clinic in the Transcaucasus with the IVFID Witness system, which completely eliminates the risk of confusing biological material in the embryological laboratory.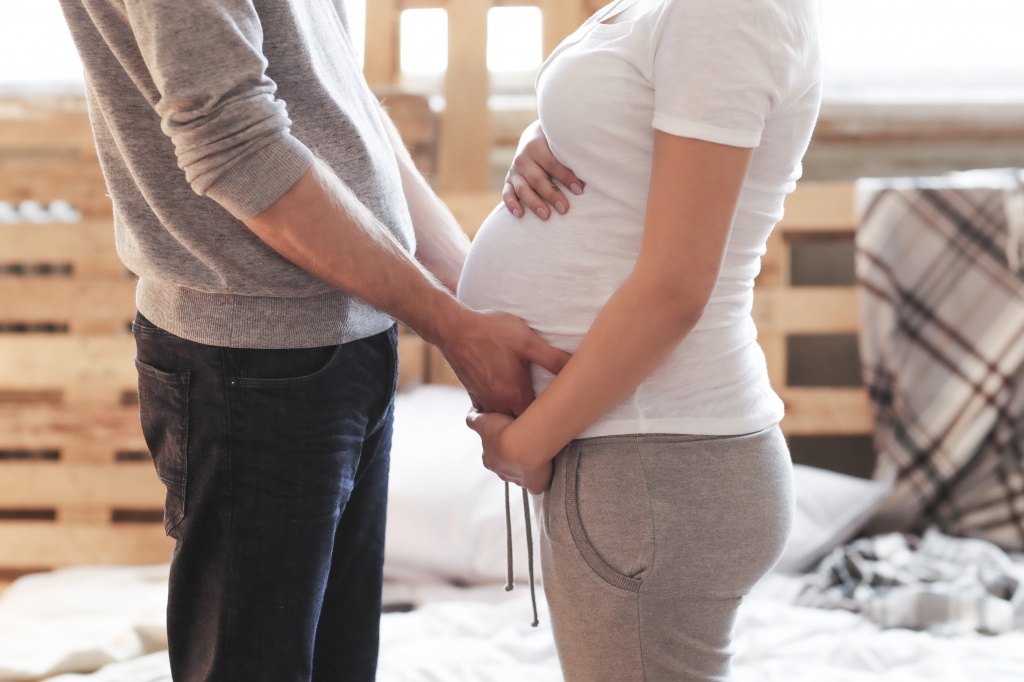 Treatment of male and female infertility
IVF, ICSI programmes
Genetic testing in IVF programmes
Involvement of donor material and surrogate mothers
We offer our patients all kinds of highly specialized care to achieve pregnancy: stimulation of ovulation, insemination and IVF. We carry out all currently known IVF protocols, preferring to use gentle stimulation schemes. Each SILK Medical procedure is based on a case-by-case approach. It is reflected in prescriptions at the stage of preparation, examination, selection of medication.
Even with serious causes of infertility (polycystic ovarian syndrome, myoma, endometriosis, endocrine disorders, male factor, reduced ovarian reserve, etc.) our team achieves excellent program performance.
You can be sure that nothing threatens the health of your future child because we offer preimplantation diagnostics by all available methods (aCGH, NGS).
You may come to an appointment with a partner. During the appointment the doctor will explain in detail the prescription of a particular test or treatment and tell about further actions. If you have doubts, fears, questions that bother you – do not hesitate to ask them. Child planning is a period that requires calm and confidence that everything is going right. We are sure that mutual trust is formed only with such a delicate approach. And trust allows our team to understand and identify all the specifics of the future mother's health and effectively complete the program. The outcome of the visit should be a positive result of treatment but the environment of this treatment is no less important. We understand that pregnancy planning, including IVF, is a very exciting process that should be comfortable for the couple. In the Silk Medical waiting area our patients can relax before the doctor's appointment and enjoy a cup of delicious coffee or tea.
Services
Doctors (4)
Articles (1)
Related directions
Make an appointment to see a specialist