Tbilisi, 6th District Digomi 5a
Tbilisi, Chavchavadze Avenue 62

A caring and personalized approach to preserving women's health

15 IVF programs and other modern technologies for treatment efficiency

An international team of of leading experts in the field of Reproduction

Modern state-of-the-art equipment and facilities laboratories and operating rooms

About direction
Services
Doctors (1)
Articles (0)
Related directions
About direction
Rheumatology is a branch of medicine that studies systemic autoimmune diseases that often affect the joints and spine, as well as other organs and tissues. Without treatment rheumatological diseases progress, so it is important to seek help from a rheumatologist in time.
A highly qualified and experienced rheumatologist conducts a reception at the SILK Medical multidisciplinary Medical Center. In their work, doctors are guided by the principles of evidence-based medicine. An individual treatment plan is selected for each patient, developed based on the results of the examination and taking into account the characteristics of the organism.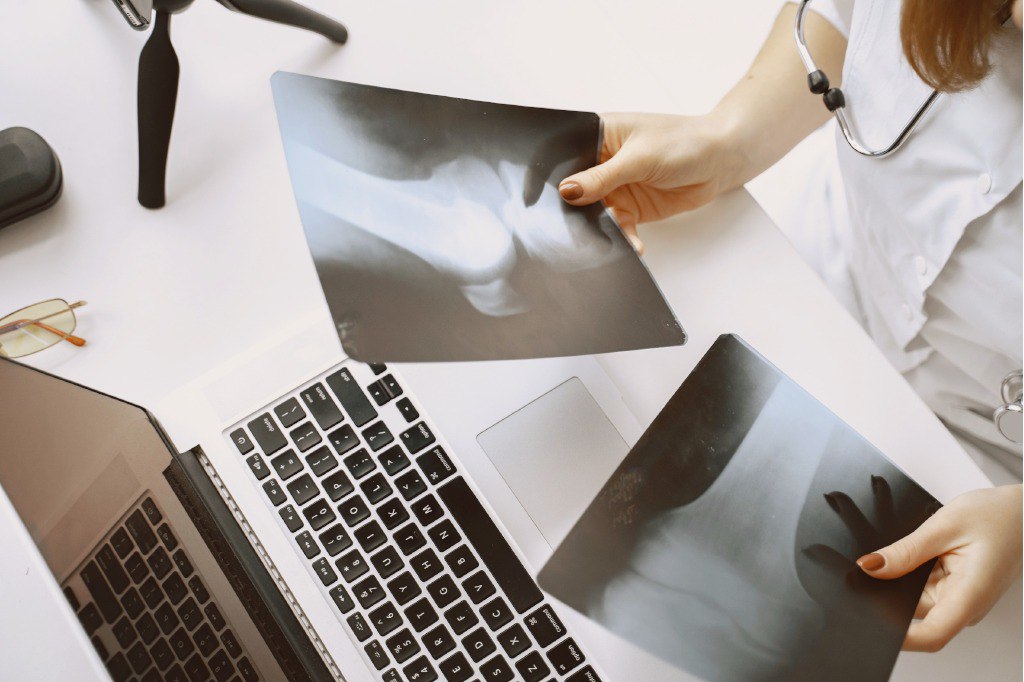 Ankylosing spondylitis
Polymyalgia rheumatica
Raynaud's syndrome
Arthritis (rheumatoid, gouty, reactive, psoriatic)
Osteoarthritis
Systemic scleroderma, lupus erythematosus, vasculitis
Osteoporosis
Polymyositis and others.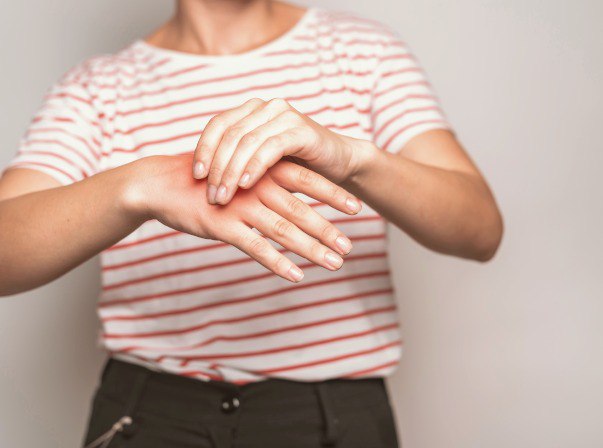 It is recommended to consult a rheumatologist in case of the following complaints:
pain in the joints and spine that occurs after exercise or at rest
limitation of mobility
morning stiffness of movements
swelling and redness of the joints
muscle weakness
joint and spine pain occurring at rest
changes in blood tests (decrease in the number of leukocytes and platelets)
episodes of fever more than 38 S, recurring with a certain frequency and not associated with infection
Services
Doctors (1)
Articles (0)
Related directions
Make an appointment to see a specialist