A caring and personalized approach to preserving women's health

15 IVF programs and other modern technologies for treatment efficiency

An international team of of leading experts in the field of Reproduction

Modern state-of-the-art equipment and facilities laboratories and operating rooms

About direction
Services
Doctors (1)
Articles (0)
Related directions
About direction
PROFESSIONAL APPROACH TO THE TREATMENT OF ENT DISEASES
Otolaryngology is a branch of medicine that studies the physiology and pathology of the throat, nose and ear. Otolaryngologists or ENT doctors prevent, diagnose and treat pathology of these organs.
Every person has been faced with diseases of the ear, nose and throat since childhood. Most often, various viruses are the causative agents of these diseases. This is due to the close interconnection of the ENT bodies and their constant interaction with the environment. Taking a breath, scratching our nose, wiping our lips, we are faced with a direct hit of viruses into our body.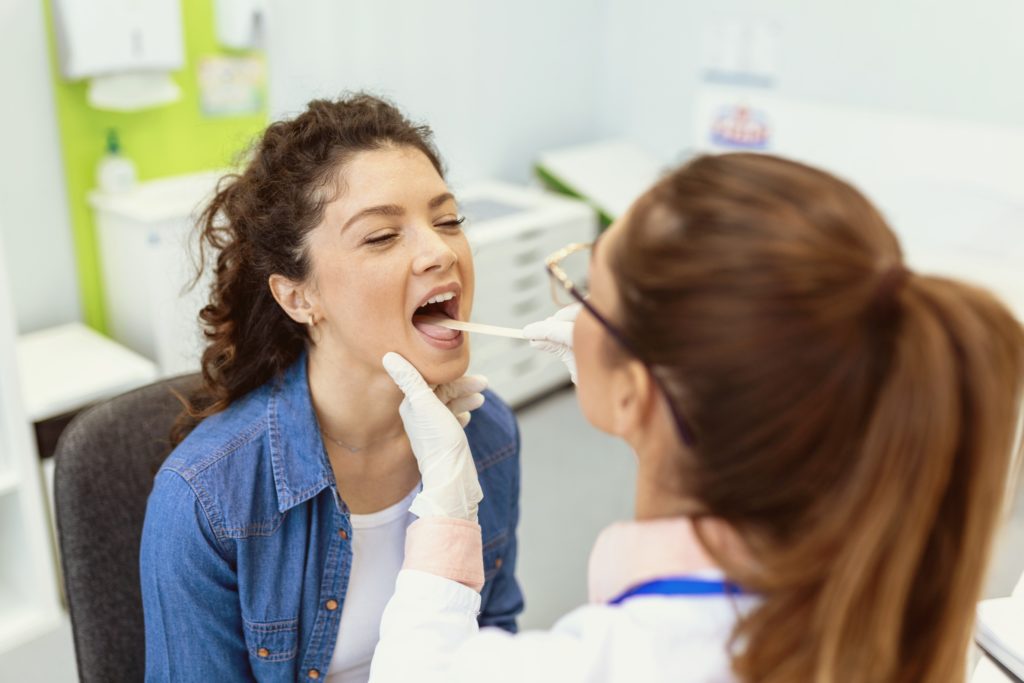 Treatment of acute and chronic diseases of the ear, throat and nose
Ambulatory otolaryngological surgeries
Diagnosis of hearing disorders
Treatment of ARVI and otitis in children
Most often we are faced with such diseases of the nasal cavity as sinusitis, rhinitis, nasal injuries and nosebleeds.
Among the most common ear diseases are otitis, eustachitis, tympanites, traumatic injuries.
The throat, in its turn, often faces such diseases as pharyngitis, laryngitis.
Each disease of the ENT-organs has its own clinical picture.
It is necessary to be cautious about the appearance of the following list of symptoms:
persistent headaches
enlarged lymph nodes
sore throat
disorders of smell
nasal congestion
ear pain
hearing impairment
various discharge from ears or nose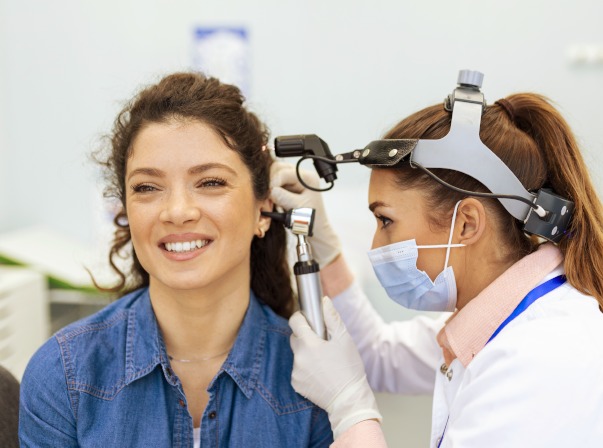 The disease of one of the ENT-organs can cause complications in the other. Thus, even a runny nose can provoke otitis or sinusitis. That is why the treatment prescribed by an otolaryngologist should always be complex and effective.
Our clinic uses only modern methods of diagnostics of ENT-pathology.
The capabilities of our clinic allow laboratory analyses as well as endoscopic examination of the nose, throat, ears and ultrasound.
Services
Doctors (1)
Articles (0)
Related directions
Make an appointment to see a specialist