A caring and personalized approach to preserving women's health

15 IVF programs and other modern technologies for treatment efficiency

An international team of of leading experts in the field of Reproduction

Modern state-of-the-art equipment and facilities laboratories and operating rooms

About direction
Services
Doctors (1)
Articles (0)
Related directions
About direction
PROVEN SOLUTIONS TO DIGESTIVE PROBLEMS
Gastroenterology is a special discipline that studies the structure, physiology and pathology of the digestive system. Gastroenterologist deals with prevention, diagnosis and treatment of diseases of the digestive system.
The digestive system provides the supply of nutrients necessary for the body to develop and function.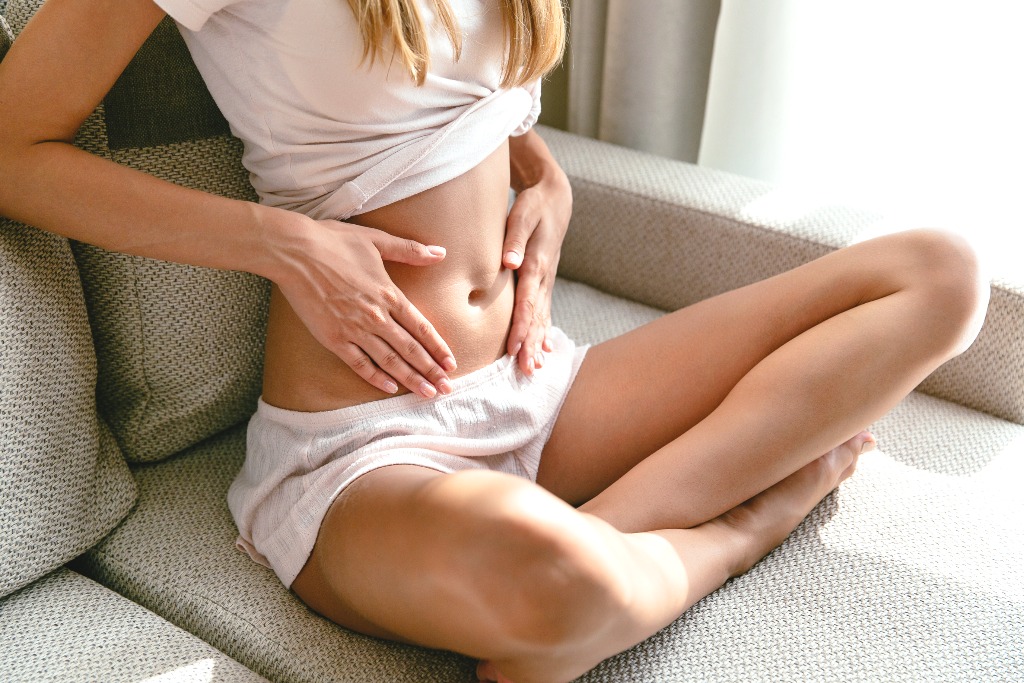 Conservative treatment of diseases of the digestive system
Laboratory diagnosis of diseases
Ultrasound diagnosis of abdominal organs
Instrumental diagnosis: gastroscopy, colonoscopy
Unfortunately, in the modern world diseases of the digestive system are so common that almost everyone faces them. Digestive diseases are acute or chronic. The leaders in the list are: gastritis, colitis, proctitis, esophagitis, duodenitis, cholecystitis, pancreatitis.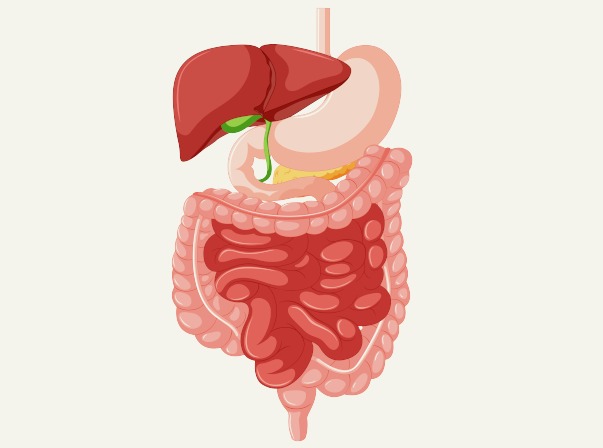 The main symptoms that are a reason to make an appointment with the gastroenterologist:
impaired appetite
abdominal pain
belching
heartburn
nausea
vomiting
flatulence
stool disorder
weakness
weight loss
Our doctors will help identify digestive system diseases at the earliest stages.In addition to standard laboratory tests, we apply endoscopic methods (esophagoscopy, gastrorhododeoscopy, colonoscopy, etc.), ultrasound diagnostics.
Gastroenterologists of our clinic speak Georgian, Russian and English.
Services
Doctors (1)
Articles (0)
Related directions
Make an appointment to see a specialist