Services > Gastroenterology >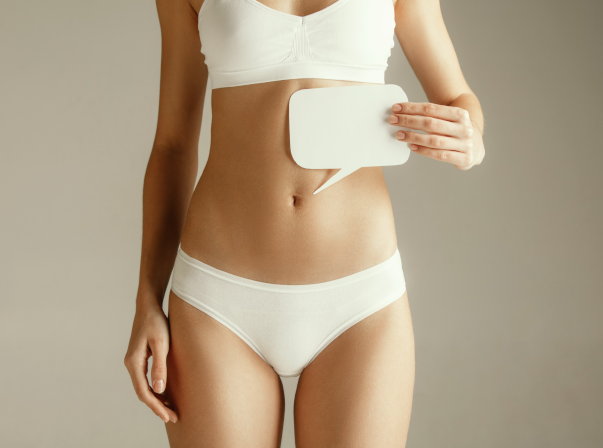 Gastroscopy
Addresses of clinics providing the service:
Tbilisi, 6th District Digomi 5a
Gastroscopy (esophagogastroduodenoscopy or EGD) is an examination of the upper gastrointestinal tract, which includes the esophagus, stomach, and duodenum. No other diagnostic method (e.g., ultrasound, CT, MRI) yields such accurate results of gastrointestinal examination. 
The main indications for this procedure are: 
diseases of the esophagus, stomach and intestines 

gastrointestinal bleed

the need examine the mucous membrane of the gastrointestinal tract
Gastroscopy allows to identify foci of various kinds of inflammation, detect ulcers, malignancies and other lesions, as well as generally assess the condition of the mucous membrane of the esophagus, stomach and duodenum.
The course of the procedure
Gastroscopy procedure is carried out with the help of special endoscopic equipment – a gastroscope, a thin tube with a lens on one end. The tube is inserted through the patient's mouth. The endoscopist examines in detail the condition of the patient's mucosa on the image displayed on the monitor. 
SILK Medical carries out the procedure under local anesthesia, which allows to minimize the discomfort. 
Preparation for gastroscopy
The procedure is carried out strictly on an empty stomach. The last meal should be no later than 8-10 hours before gastroscopy. For drinking, preferably clean water, not colorful drinks. 
Be sure to inform your doctor about taking any medications and agree on the need for carrying the procedure before or after taking them.
You can learn more about the individual rules of preparation for the gastroscopy from our specialists. 
Make an appointment to see a specialist