Tbilisi, 6th District Digomi 5a
Tbilisi, Chavchavadze Avenue 62
20% discount on biorevitalization!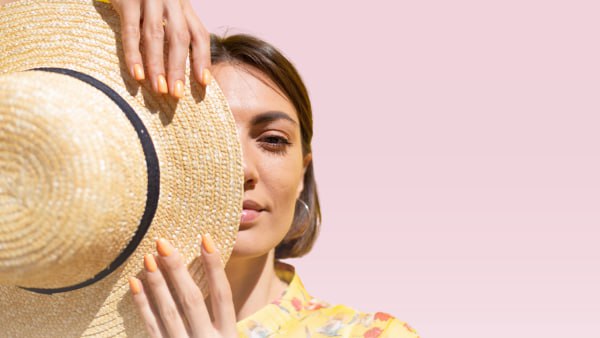 20% discount on biorevitalization!
Biorevitalization is a procedure of point subcutaneous administration of drugs based on hyaluronic acid. This is an ideal summer solution for additional hydration and protection of the skin from the harmful effects of ultraviolet rays. This procedure helps to heal and improve the condition of your skin, namely:
Evens out the tone of the face;
Deeply nourishes and moisturizes the skin with hyaluronic acid;
Removes wrinkles and creases;
Reduces pigmentation and rosacea;
Returns the radiance of the skin from the inside.
No special preparation is required before the procedure, but it is important to know the following:
If you have inflammatory or infectious diseases, especially herpes, this procedure is not recommended.
You should avoid taking aspirin on the eve of the procedure to prevent possible bleeding.
The procedure process looks like this:
Our doctor will hold a consultation, where we will determine the indications and contraindications, choose the necessary drug and plan a course of procedures.
Local anesthesia is done within 20 minutes.
The procedure itself lasts 15-20 minutes.
Small bruises or small papules (small bumps) may remain, depending on the drug used. They usually disappear within a few days.
On the first day after the procedure, avoid direct exposure to sunlight and do not use decorative cosmetics. It is also recommended to refrain from visiting the bath and sauna for several days.
The biorevitalization procedure is carried out by qualified dermatologists-cosmetologists, Nino Gviniashvili and Polina Shaporeva.
And the most interesting thing! Only until the end of summer – until August 31 – the price of biorevitalization with any drugs is reduced by 20%!
Hurry up and don't put off taking care of your skin for later. Trust the professionals and make an appointment for cosmetic procedures right now by phone +995322222442, or on our website