Consultation of an andrologist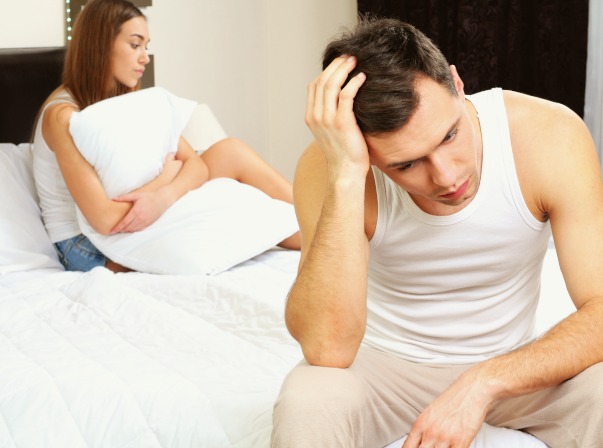 Consultation of an andrologist
Andrologist is a specialist in diseases of the male genitourinary system. Consultation of an adrologist is necessary for sexual disorders and infertility – about 40% of cases of infertility in couples are caused by the male factor.
When do you need to consult an andrologist?
You should consult an andrologist if the following symptoms occur:
Problems with urination: difficulty, soreness, high frequency

Change of color and consistency of urine, impurities – blood, pus, mucus

Spontaneous discharge from the urethra

Changes in the size and temperature of the external genitalia

Problems with erection

Early ejaculation or lack of seminal fluid during ejaculation

The absence of pregnancy after a year of regular sexual activity without contraception
Do not hesitate to consult the andrologist, even if it is difficult for you psychologically. SILK medical specialists will delicately help you to solve your problem with respect to confidentiality. 
What diseases does an andrologist treat?
Prostatitis, urethritis, orchitis – inflammatory processes in the organs of the reproductive system

Adenoma (benign hyperplasia) of the prostate

Androgen deficiency – age-related decrease in testosterone production

Varicocele

Erectile dysfunction

Phimosis and paraphimosis

Genital malignancies

Ejaculatory disorders: premature ejaculation, anejaculation, retrograde ejaculation

Male infertility
It is important to identify diseases as early as possible so they can be treated effectively. Otherwise, the disease may affect not only the ability of having children, but also health in general.
How is the consultation going
The appointment begins with a conversation – сollection of anamnesis. The andrologist will ask about symptoms, previous illnesses and treatment. All the results of previous examinations and treatment should be brought to the appointment. The doctor will also ask questions about the intimate life of a man. It is important to be prepared for such questions: answers will help the doctor to put the right diagnosis and prescribe treatment. After collecting the anamnesis, the andrologist conducts an examination, if necessary – with an ultrasound and a smear test. 
According to the results, an andrologist can establish a diagnosis and prescribe a treatment, as well as send a man for additional tests and examinations.
We invite you to SILK Medical for a consultation with an andrologist. We apply the most modern methods of diagnosis and treatment of male infertility and are ready to help you even in the most difficult cases. The principle of our work is to ensure the maximum effectiveness of treatment keeping maximum comfort for our patients.
Make an appointment to see a specialist
By submitting this form, I confirm that in accordance with the requirements of the "Federal Law On Personal Data № 152-FZ" and in accordance with the Terms I give my consent to the processing of my personal data