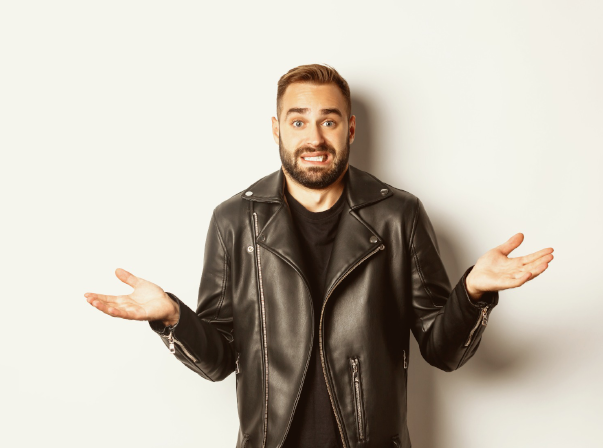 Frenuloplasty
Addresses of clinics providing the service:
Tbilisi, 6th District Digomi 5a
Frenuloplasty (frenulotomy) is a plastic surgery that is carried out in the presence of a short frenulum of the penis. This type of surgery is absolutely safe and has no complications if performed by experienced specialists.
Frenulum plastic surgery is performed in patients in case of pain or discomfort during sexual intercourse. This phenomenon contributes not only to problems with intimacy, but also to psychological discomfort. Moreover, without treatment, a short frenulum can rupture – this condition requires seeking emergency medical care.
Indications for surgery 
the appearance of tears and cracks on the frenulum of the penis

omission of the penis in an erect state

early ejaculation

cicatricial changes
Contraindications to the frenuloplasty:
STI

inflammatory diseases of the genitourinary system

immunodeficiency

blood clotting disorder

chronic diseases in the decompensation stage
In the multidisciplinary medical center SILK Medical, frenuloplasty is carried out by highly qualified surgeons with many years of experience. Indications and contraindications to the surgery are determined individually at the consultation.  Our specialists will help to find the most effective way to solve a delicate problem. 
Make an appointment to see a specialist
By submitting this form, I confirm that in accordance with the requirements of the "Federal Law On Personal Data № 152-FZ" and in accordance with the Terms I give my consent to the processing of my personal data