Tbilisi, 6th District Digomi 5a
Tbilisi, Chavchavadze Avenue 62
The new doctor is a vascular surgeon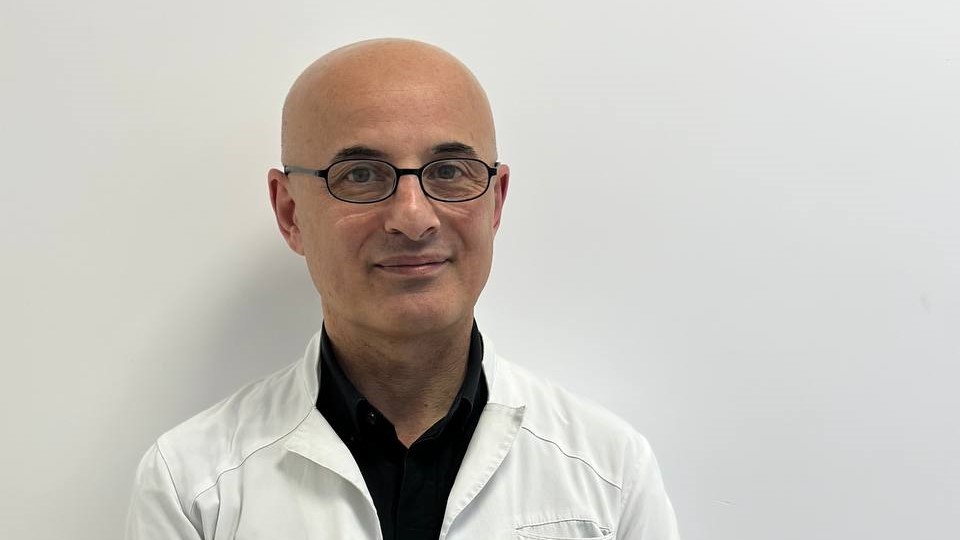 The new doctor is a vascular surgeon
The addition to the staff of Silk Medical — now we have an angiologist (vascular surgeon) Zurab Gogichashvili.
Zurab is a first-class specialist in his field with more than 35 years of experience and international recommendations. His native language is Georgian, but he also speaks Russian and English perfectly.
He carries out:
Consultation + duplex vascular system scanning
Consultations on aesthetic plastic surgery
Post-rehabilitation support
In the near future we will have new equipment and additional procedures will be available. Follow the news!