Consultation of an urologist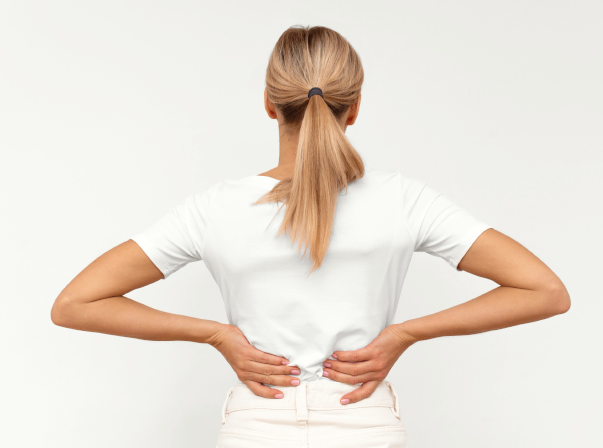 Consultation of an urologist
An urologist is a specialist doctor who diagnoses, treats and prevents diseases of the urinary system. It includes: urethra, bladder, ureters and kidneys. Many people believe that a urologist is an exclusively "male" doctor. But in fact, this specialist treats both women and children.
In what cases should you consult an urologist?
The following symptoms are the most common cause of consultation:
Changes in the urine: if it became cloudy, acquired an unpleasant smell, there are impurities of blood in it

Frequent urge to urinate

Painful, difficult urination

Pain in the lower abdomen, lower back

Pain and other unpleasant sensations in the genital area 

Urinary incontinence

Discharge from the urethra
The urologist will look into the causes of these problems, determine the exact diagnosis and prescribe effective treatment.
How is the consultation going?
The doctor begins the initial consultation with the collection of anamnesis, then asks the patient about the symptoms, when they appeared, how they changed over time, asks about previous diseases and sex life. Later  the doctor conducts an examination. Based on the results, he determines a preliminary diagnosis and prescribes tests to clarify it. Various laboratory and instrumental diagnostic methods can be prescribed.
During repeated consultation the urologist studies the results of tests, clarifies the diagnosis and draws up a treatment program. In urology applied not only medical therapy, but also various types of surgery – tactics depend on the diagnosis in a particular case.
Make an appointment to see a specialist
By submitting this form, I confirm that in accordance with the requirements of the "Federal Law On Personal Data № 152-FZ" and in accordance with the Terms I give my consent to the processing of my personal data