Tbilisi, 6th District Digomi 5a
Tbilisi, Chavchavadze Avenue 62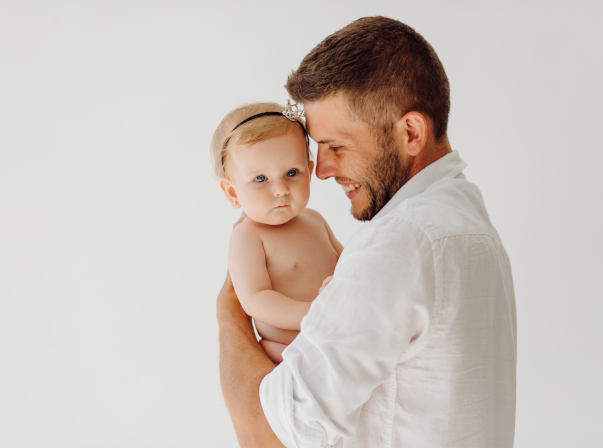 TESA
Addresses of clinics providing the service:
Tbilisi, 6th District Digomi 5a
Azoospermia is the complete absence of sperm in the ejaculate, making natural conception impossible. In the past, this diagnosis was an unconditional sentence for a man's desire to become a father. Modern reproductive technology offers a chance to obtain genetic male material surgically.
To determine the type of azoospermia (obstructive or secretory), SILK Medical specialists recommend undergoing an examination:
Male hormonal background;

Scrotal ultrasound examination to determine testicular volume;

Inhibin β test;

Advanced search for microdeletions in the AZF locus of the Y chromosome (14 microdeletions);

Free protein S;

Vitamin B12;

Homocysteine.
Surgical retrieval of spermatozoa
Testicular biopsy is an invasive manipulation during which an andrologist takes sections of testicular tissue for microscopic examination and sperm isolation. Biopsy is recommended in cases of:
Azoospermia (main indication);

Complete necrosoospermia, not amenable to medical correction;

A high degree of DNA fragmentation.
Depending on the results of the examination, the andrologist will determine the type of biopsy:
TESA – percutaneous puncture testicular biopsy, aspiration of testicular tissue is performed;

PESA is a percutaneous puncture biopsy of the testicular appendage, and fluid is aspirated;

TESE is an open testicular biopsy, a fragment of testicular tissue is taken through an incision in the scrotal skin;

Micro-TESE is a microsurgical testicular biopsy, where testicular tissue is examined under a microscope to find spermatogenic tubules.
Specialists in our clinic are highly experienced in overcoming even the most severe forms of male infertility, and our equipment facilitates a full range of necessary examinations in a short period of time.
Make an appointment to see a specialist
By submitting this form, I confirm that in accordance with the requirements of the "Federal Law On Personal Data № 152-FZ" and in accordance with the Terms I give my consent to the processing of my personal data